Pilot 1: Off-season vegetable production in Greenhouse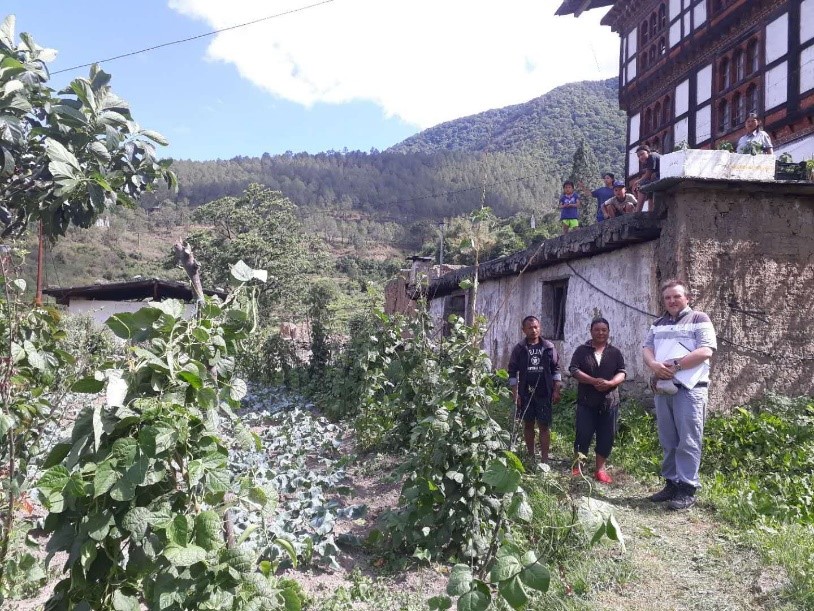 Country : Bhutan
Region/Province : Gyeltshen
Topography : Bhutan's physical geography consists mostly of steep and high mountains crisscrossed by a network of swift rivers. About 72.5% of the area is under forests, and it is constitutional mandate to maintain 60% forests cover for all times to come. 
Place of the pilot : Sopsokha village

 Pilot Type : Organic farming and Quality farming 
 Product(s) : Vegetable (Chilli and tomato, cole crops)
Objective(s) : How to use technology to increase productivity, and to control resource usage (water, fertilizer, pesticide).