Off-season vegetable production in Greenhouse
Country: Bhutan
Region/Province: Punakha District
Topography: Bhutan's physical geography consists mostly of steep and high mountains crisscrossed by a network of swift rivers. About 72.5% of the area is under forests, and it is constitutional mandate to maintain 60% forests cover for all times to come. 
Place of the pilot: Integrated Organic farm, College of Natural Resources, Lobesa

Pilot Type: Quality Pilot
Product(s): Vegetable (Chilli and tomato, cole crops)
Objective(s): Increase production of the vegetable and control resources (Water and labour) usage using smart technologies. 
Cauliflower cultivation in green house with sprinkler irrigation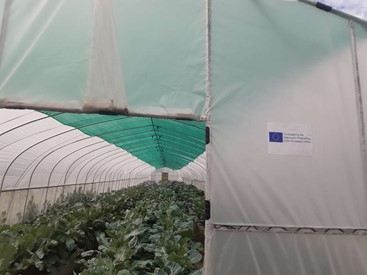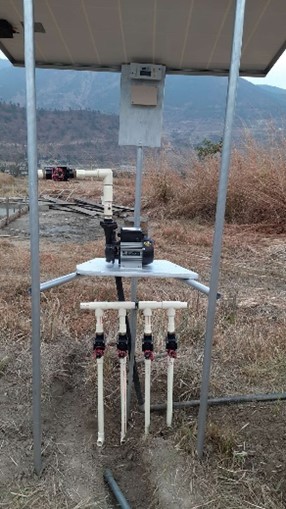 Automated meteorological station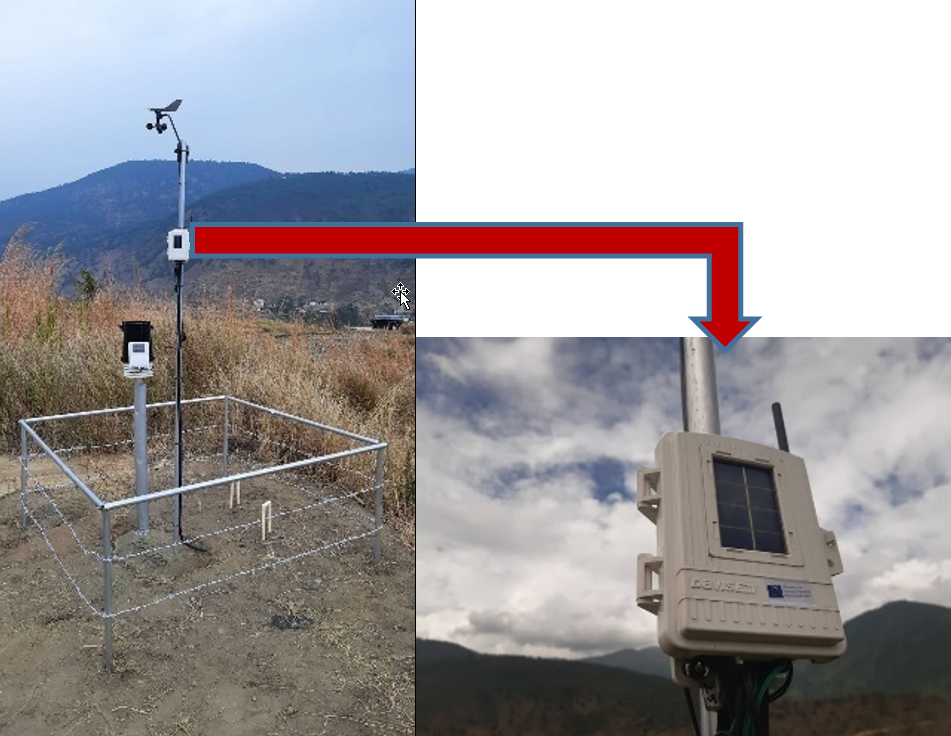 System architecture of Smart Lab in the integrated farm, College of Natural Resources