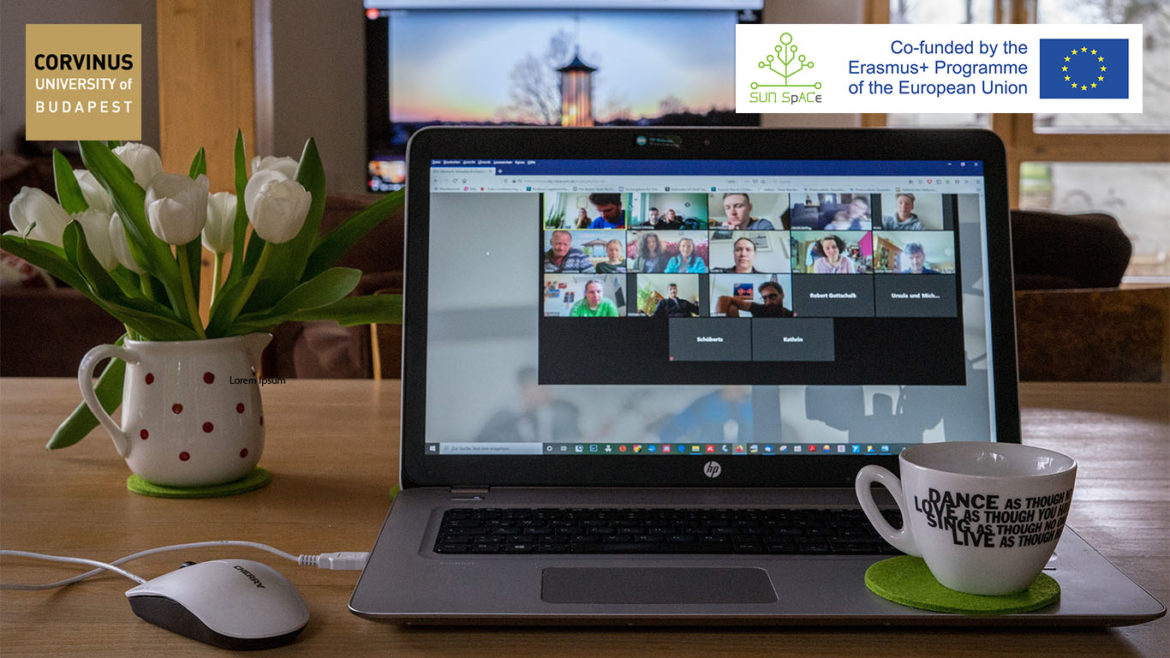 Maintaining the development of the project activities, the consortium is pleased to inform you that the fourth plenary meeting of the SUNSpACe project will be held soon (previously postponed due to the current pandemic situation). This meeting will be organized by our partners in the university of Corvinus, Budapest from March 31 to April 2, 2021. On this occasion, our team members will meet...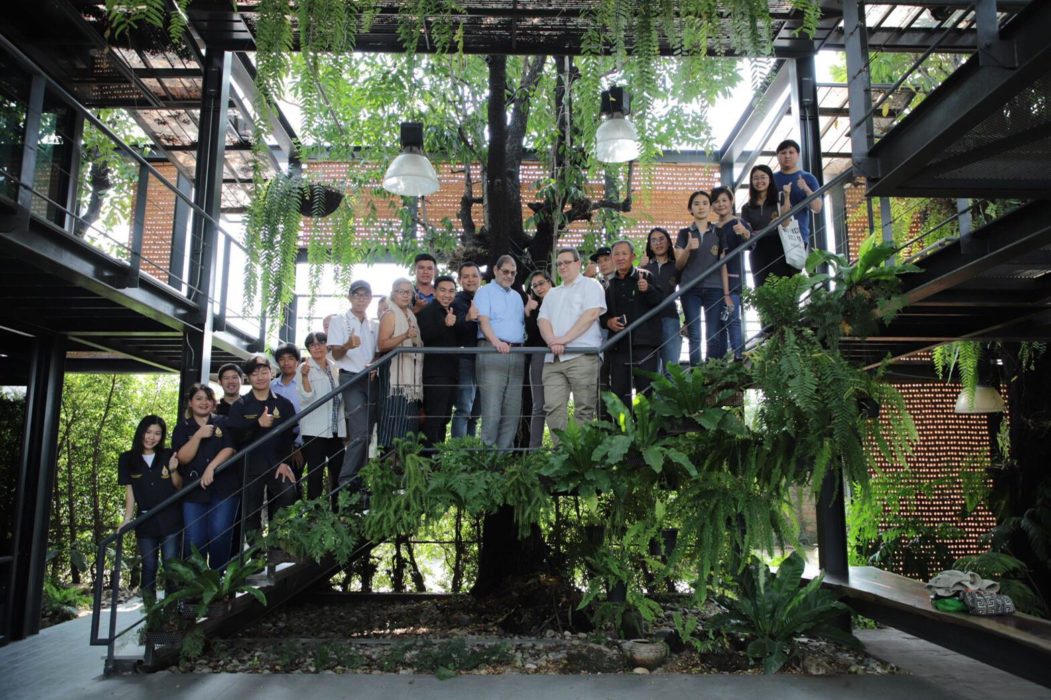 Training to G2 farmers and farm visit activities in Chiangmai from 24th March 2020 to 28th March 2020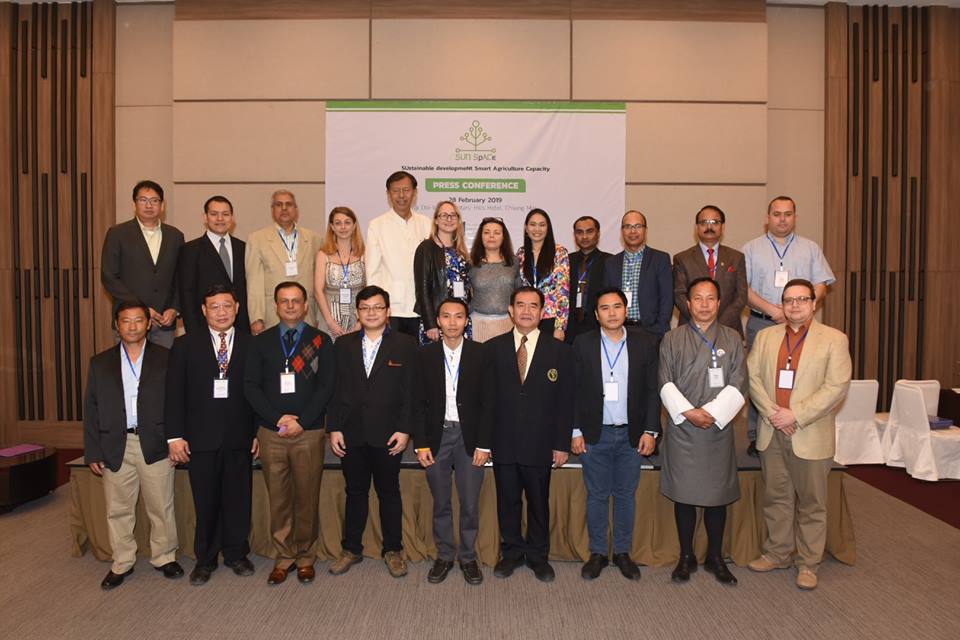 We are pleased to inform you that the project SUNSpACe has officially been launched from February 25 to March 01, 2019, in Chiang Mai, Thailand. The main 4 objectives of this project: to train farmers in Asian Partner countries; to target groups in the country Alliances in Asia with cooperation from European Union universities; to promote knowledge management systems for adding value to...