SUstainable developmeNt Smart Agriculture Capacity
ERASMUS+ CBHE Project
SUNSpACe is an Erasmus+ project co-financed by the European Union, coordinated by Université Lumière Lyon 2 and developed by a consortium made up of 8 institutions from Europe and Asia. This international cooperation alliance aims to provide an Education and Training System to help Farmers understand the use and usefulness of the new technologies. SUNSpACe offers an appropriate adaptive learning approach, tools and ready to use learning materials to be implemented in Smartfarm labs.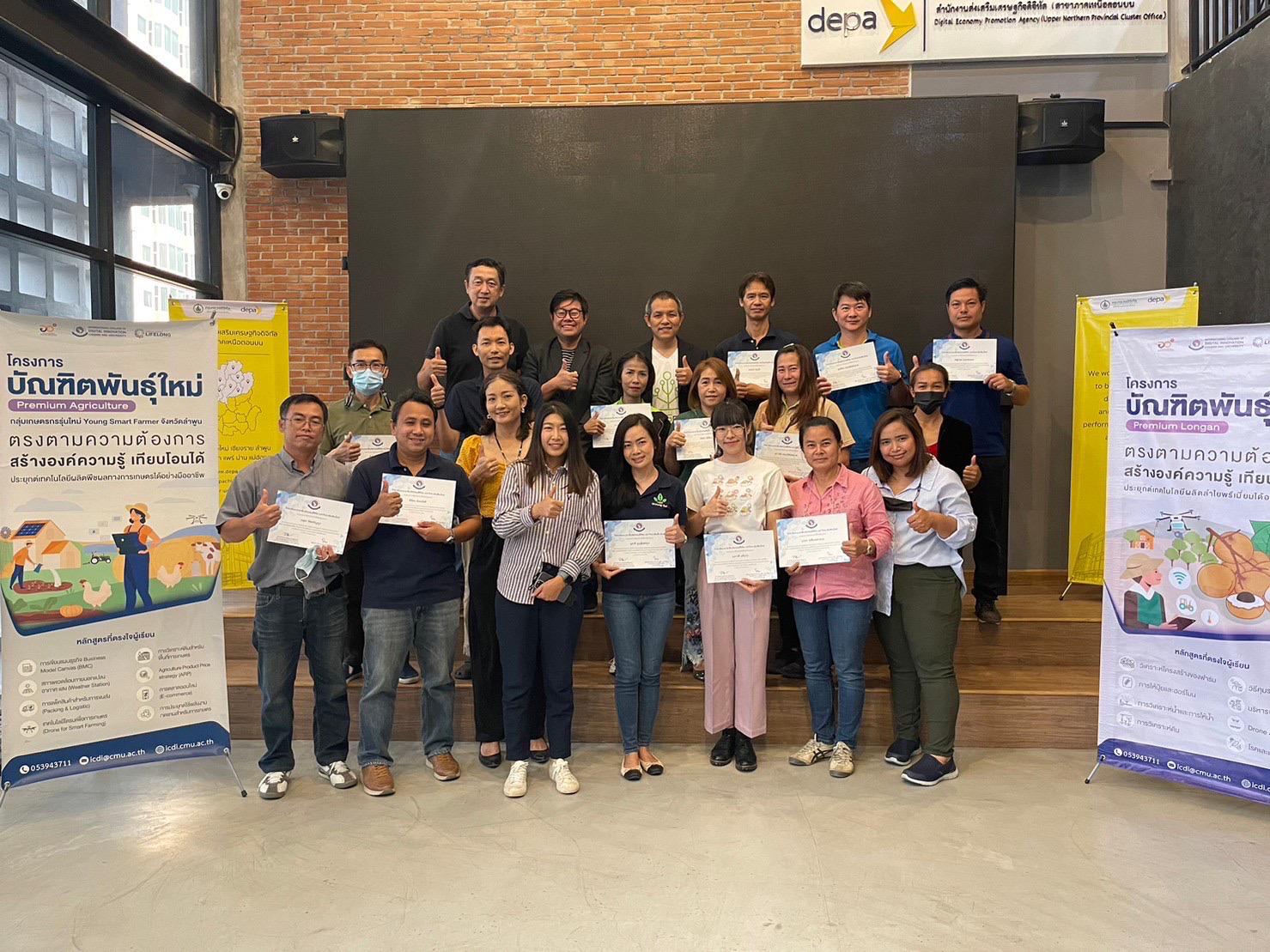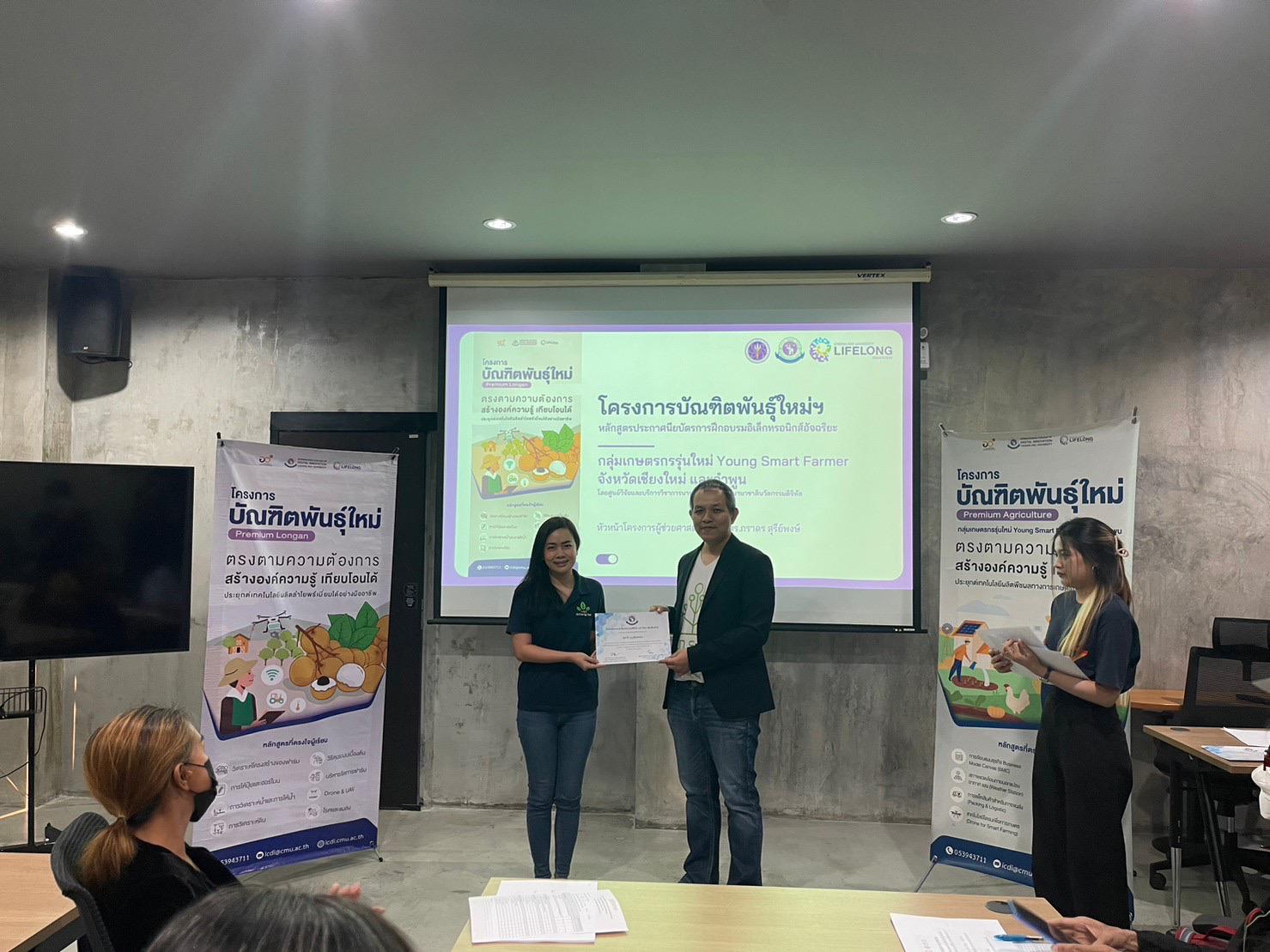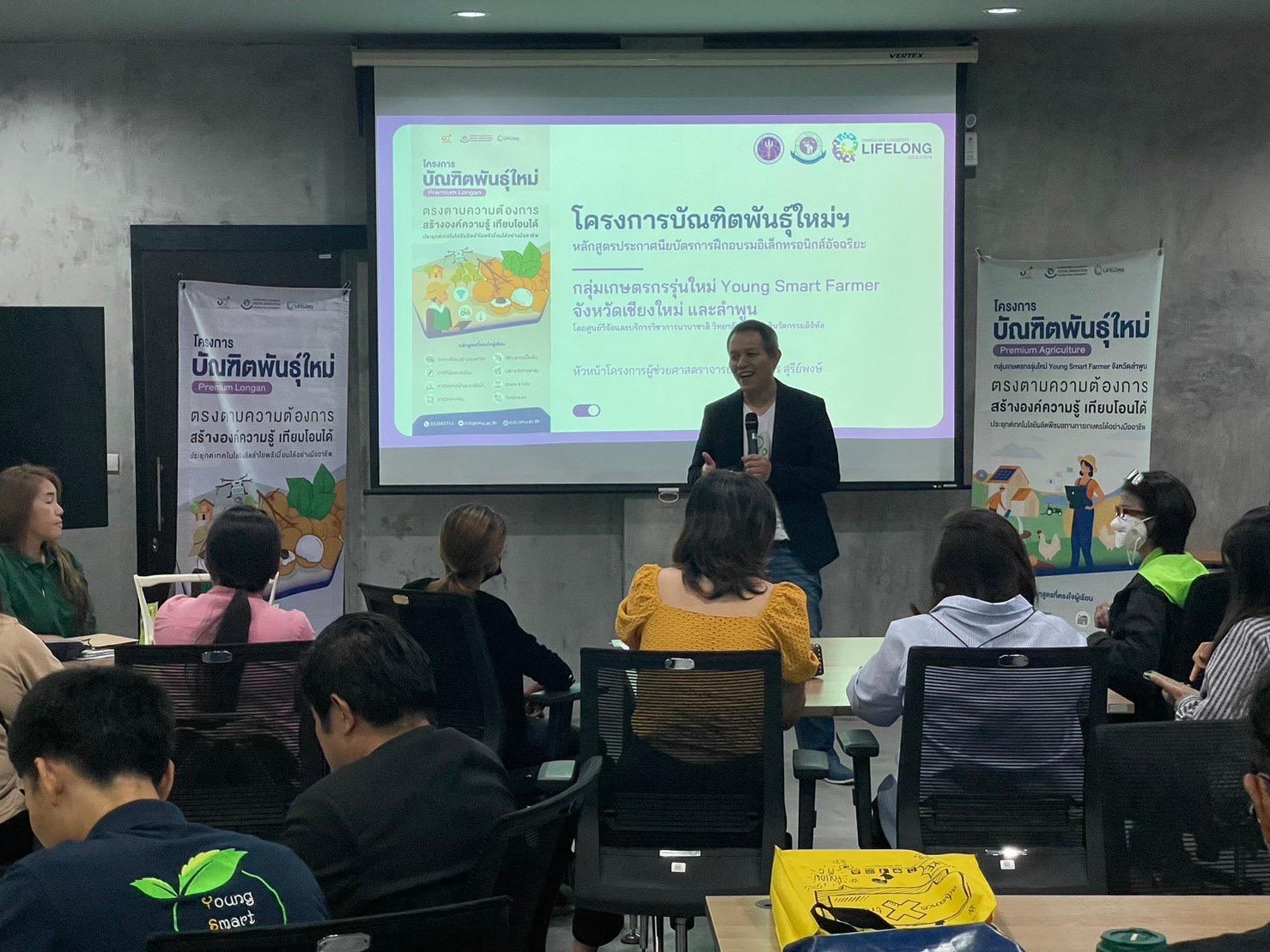 We are really delighted to share some exciting news with you.
Our 90 smart farmers from Chiang Mai, Lamphun, and Utaradit provinces, who received training from us between the years 2011 and 2022, have been granted certification of completion and officially accredited by Chiang Mai University.
We are particularly proud to announce that our farmers have been awarded 9 credits (equivalent to 135 learning hours) in Digital Innovation curriculum in CMU Lifelong Education's credit bank, which will prove to be a valuable asset to their future graduate studies.
Visit Our Smart Farm Labs
Sustainable Smart
Farming Workshop


Where
Physical : Bamboo Whisper Garden, Bangkok, Thailand
Scientific Articles Published
Administrative staff trained