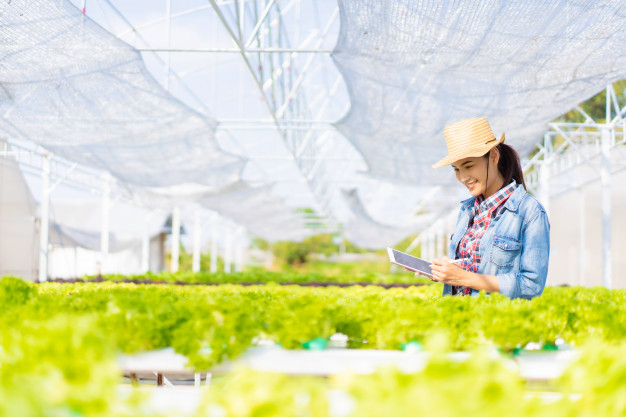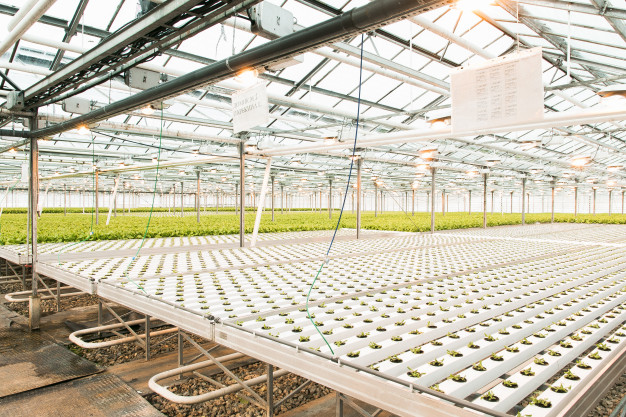 Farming is one of the important link in the food sector. Any failures in agricultural products cannot (or not easily) be eliminated by later stages of the chain. That why, this sector needs to be built on an appropriate organization and control of processes, and to provide assurance on the safety and quality of its products which consumers could trust.
Smart farm is of foremost relevance for the sustainability of the farming sector in meeting this responsibility. This smart farming requires biotechnology, food standards, digital and sensing technologies. It involves the incorporation of information and communication technologies into equipment and, for example, sensors (to follow temperature, humidity, light, and pressure etc.) and artificial intelligence for use in agricultural production systems, so implies the convergence between agricultural science and information science, which is not yet widespread.
SUNSpAce provides an Education and training System to help Farmers understand the use and usefulness of the new technologies. The overall objective of developing Smart Farm knowledge management system in Asia countries is to support the socio economic growth by strengthen Farmer in three target country: Thailand, Nepal and Bhutan.